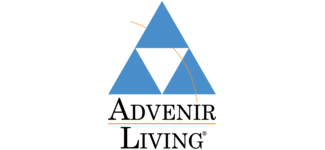 Welcome to Unparalleled Living!
Explore Advenir Living Today
Advenir Living: To arrive, transpire or occur.
Advenir Living is a Miami-based full-service real estate company with a focus on multi-family apartment communities. Advenir's adaptive approach as an owner and manager has provided significant investment returns to its private equity investors. We pride ourselves on cultivating a vibrant culture where our associates enjoy their work while fulfilling our "Live Better" motto for thousands of families. We don't just provide apartments—we welcome people into new homes and nurture communities.