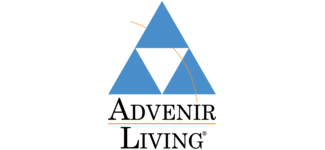 Welcome to Unparalleled Living!
Explore Advenir Living Today
About Us
Advenir Living: To arrive, transpire or occur.
Since 1996, Advenir Living has been making things happen for residents, team members and stakeholders in Colorado, Florida, Alabama, Louisiana and Texas. Powered by a diverse community of 12,000 plus apartment homes, our Advenir Living momentum is innovative, intensely positive and laser focused on one goal: impacting people, especially our residents with unparalleled living.
Welcome to Unparalleled Living!
Explore Advenir Living Today
About Us