Neighborhood & Directions
Ocoee Apartments
Perhaps the best amenity of all at Advenir at The Oaks is our stunning location in Ocoee, FL. You'll live amid the best restaurants, shopping experiences, and entertainment venues in Florida. Plus, world-class destinations are right in your backyard. Universal Studios is less than 30 minutes from your home, and Disney World is just a half hour away. Commute to Orlando with the least amount of stress, Advenir at The Oaks is right off Highway 50 leading right to downtown. There is so much to experience here, and we've included some of our favorite spots below. Check them out, and
schedule a tour
to see our community firsthand!
No route was found for the selected transit mode.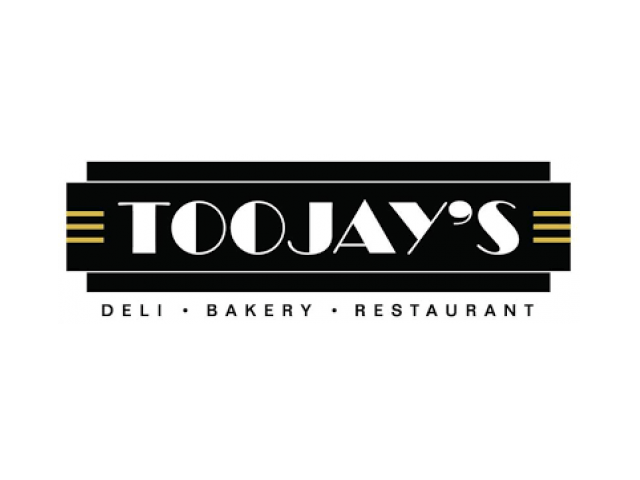 Toojay's
Toojay's is a gourmet deli, bakery, and restaurant right here in Ocoee, FL. Toojay's began with a single location in Palm Beach, and has since expanded to over 30 locations. Get a taste of the traditional New York deli scene right here in Ocoee with hearty portions of comfort food and handcrafted sandwiches.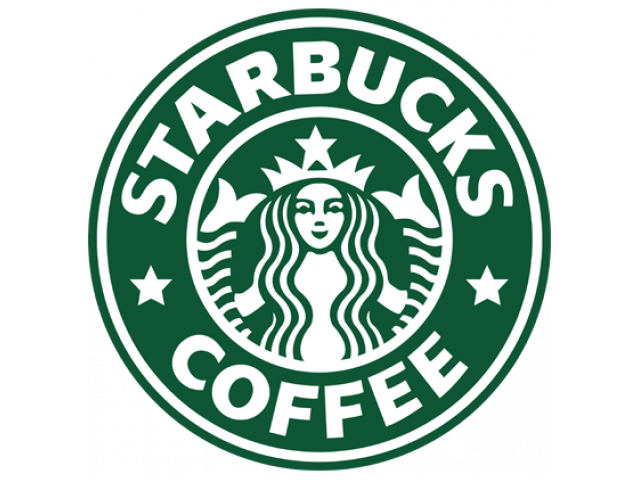 Starbucks
Starbucks is tried and true in ever sense. Start your morning off right with your favorite blend before heading off to work, school, or errands. Our residents love the convenience of having a Starbucks right in our community, and you will too.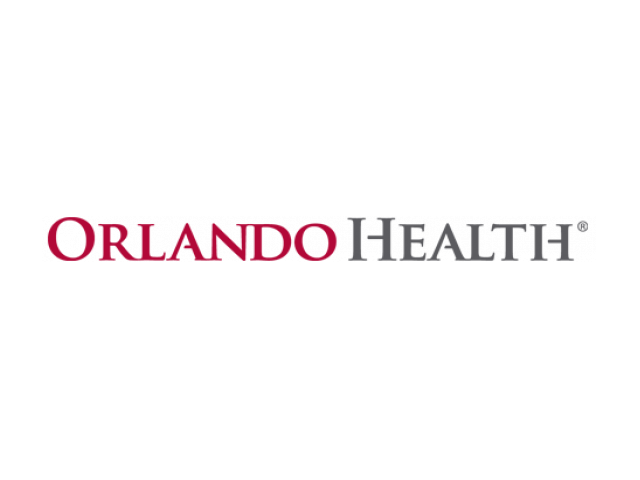 Health Central Hhospital
An arm of Orlando Health®, Health Central Hospital is built to be world class. This close-to-home healthcare facility is a great addition to our community and give our residents peace of mind. It also is a great employer in the area.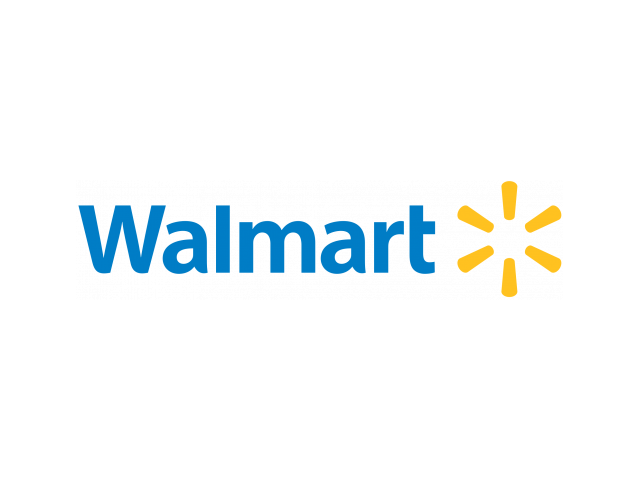 Walmart
Walmart is everything you need when you need it. Never spend more time on errands than you need—Walmart is your one-stop shop for everything you need, from groceries to electronics. We are glad to have a Walmart so close to our community.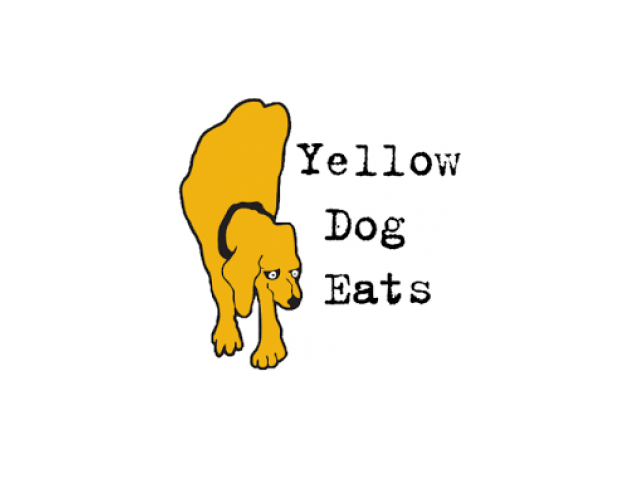 Yellow Dog Eats
Yellow Dog Eats is home to a slew of original dishes all from the imaginative mind of their chef. They aim to greet everyone with a friendly smile and a truly personal experience. Their menu is primarily sandwiches, salads, barbeque, and daily specials; however, they also carry a large assortment of wines, jams, jellies, condiments, and sauces to personalize your dining experience.