Neighborhood & Directions
Apartments In Orlando FL
When you live at Polos East in Orlando, Florida, you live near everything you need to live life to its fullest. You are less than 10 minutes from the University of Central Florida, making our community the perfect choice for students of the university and its faculty alike. You also will be within driving distance of the world-class destinations of Orlando. Disney World, for example, is only 45 minutes away.

Plus, you'll have access to all the great local shops, restaurants, and entertainment. Below are a few of our and our residents' favorites. Check them out when you give us a tour!
No route was found for the selected transit mode.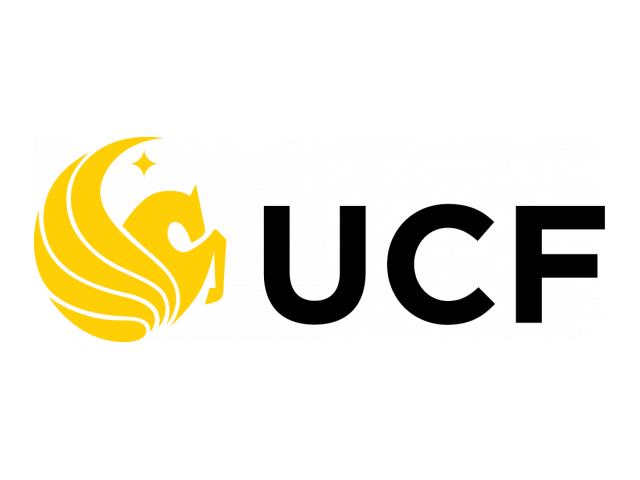 UCF
With more than 215 degree programs in 13 colleges, UCF is one of Florida's top schools. They have a team of talented faculty and staff ready and willing to help you along your path to success. It is one of the largest universities in the US and the preeminent research university in Florida. Whether you attend here or just cheer them on, we love having UCF in our community. Go Knights!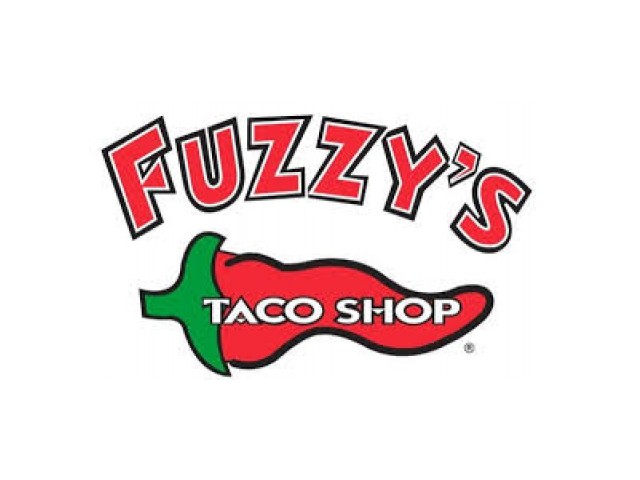 Fuzzy's Tacos
As they say on their website, "it's taco'clock somewhere." Fuzzy's is your one-stop shop for breakfast, lunch, and dinner (if you're cool with tacos for breakfast, they are too.) They've developed a cult-like following, and our residents are big fans.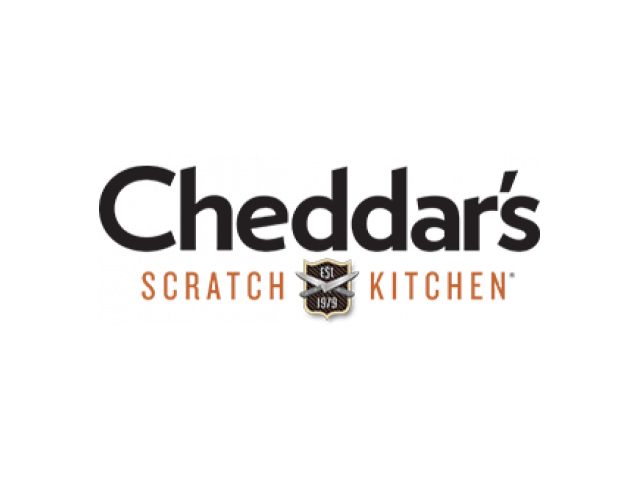 Cheddar's Scratch Kitchen
At Cheddar's, everything is made from scratch. They've been serving up goodness since 1979, and they are one of the absolute favorites of our community. Cheddar's uses quality ingredients and takes their time to prepare everything to keep it up to their high standards of taste and quality. Try the house-smoked baby back ribs, hand-battered country fried chicken, or the homemade onion rings.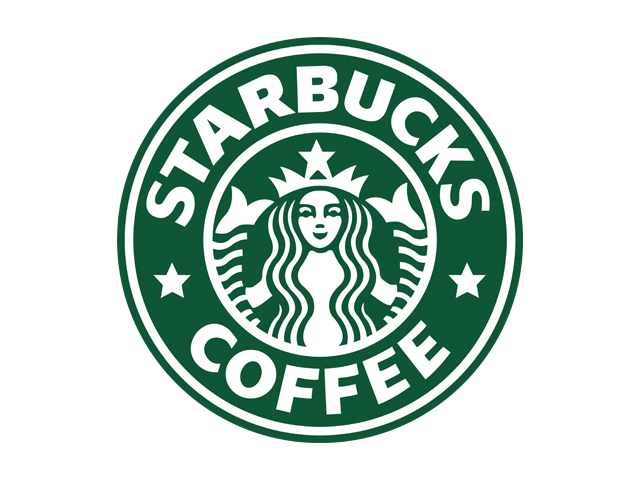 Starbucks
Tried and true and a necessary morning stop for many of our residents. Get your favorite drink and have a chat with friends, or just keep it part of your routine. We're all very happy to have a Starbucks so close to our community.