Neighborhood & Directions
Altamonte Springs FL Apartments
When it comes to location, nothing beats Advenir at Magnolia's Fern Park apartments in the Altamonte Springs area. Near Highway 17 and I-4 outside Orlando, FL, Advenir at Magnolia brings the charm and comfort of the suburbs and places it within quick access of the destination-heavy downtown Orlando. Disney World is less than an hour away, and everything else you can think of is in between. Visit Lake Prairie, Lake Seminary, and Lake of the Woods to get your fix of the area's nature and culture. There are even several museums in the area.

Below are a few of our and our residents' favorite destinations around Fern Park. Feel free to check them out, and you'll love having them nearby when you live here!
No route was found for the selected transit mode.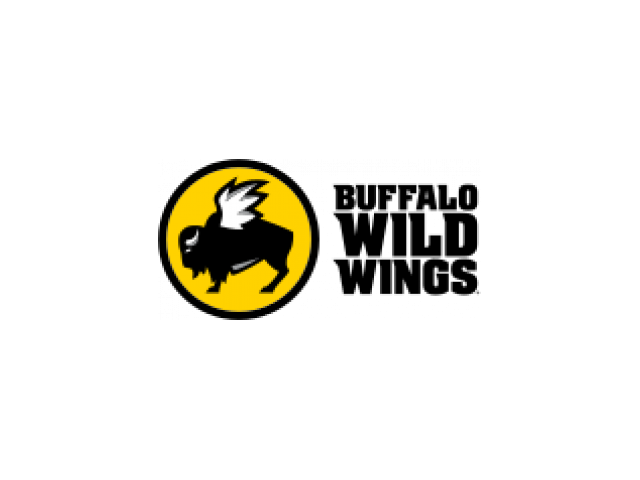 Buffalo Wild Wings
Tried and true in every sense, Buffalo Wild Wings has always boasted the trifecta of restaurants: good food, great drinks, and all the sports you can handle. Grab a some friends, grab some beers, and order your favorite wings in an atmosphere that makes any sporting event something to remember.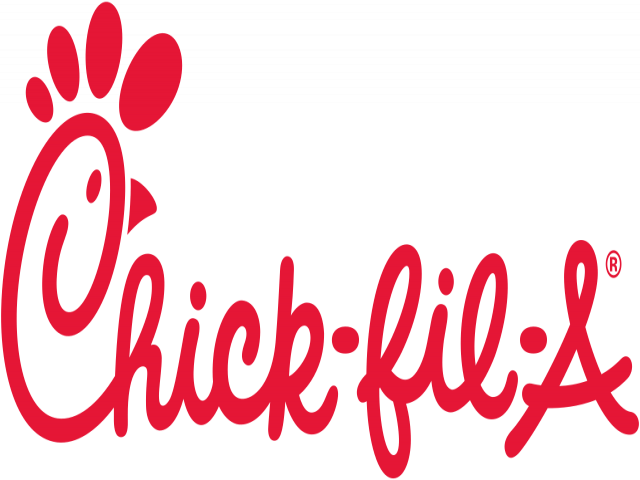 Chick-fil-A
The now-famous cows have a home here in Fern Park, encouraging everyone to eat more chicken. Chick-fil-A serves everyoneâ's favorite breaded, boneless chicken breast sandwiches on buttered buns. Stop by for a quick bite of top-quality fast food any time Monday–Saturday.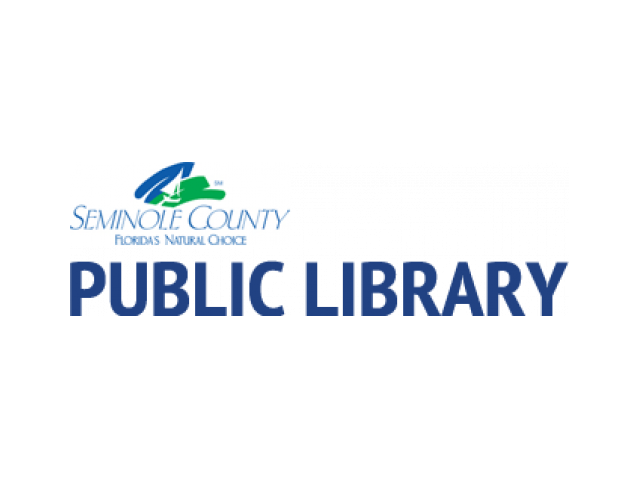 Seminole Country Public Library
Nothing conjures up the image of "comfort" quite like snuggling up with a book in your favorite reading nook. The Seminole County Public Library has been proudly serving the community for years. The Library is located in Casselberry, but also has a virtual branch for ebooks, downloads, and more!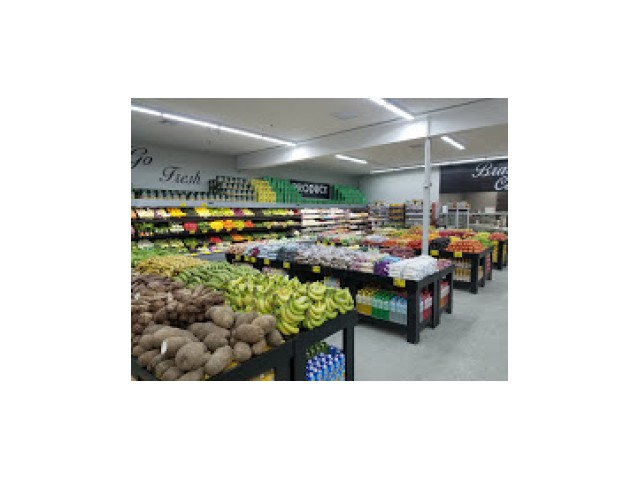 Casselberry Commons
Casselberry Commons is another outdoor retail venue featuring shops and grocery stores. Some shops include Arby's, Chase Bank, Ross, Lenscrafters, Starbucks, and more!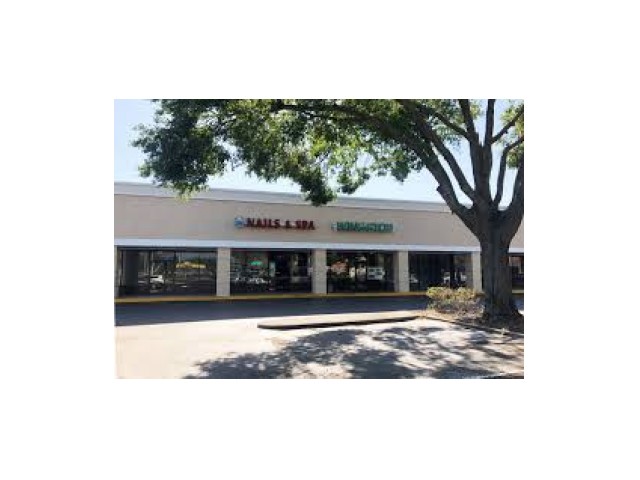 Casselberry Square Shopping Center
Casselberry Square Shopping Center is over 20,000 square feet of some of the best shops around. This center has been a staple of Casselberry and features various shops and restaurants.