Neighborhood & Directions
Sarasota FL Apartments
Advenir at Gateway Lakes enjoys one of the best locations in all of Florida. These luxury
apartments
in Sarasota, FL, are in the middle of everything you need to enjoy your time here. You'll be around all the best shopping, dining, and entertainment venues, and you'll have quick access to I-75 to see other great destinations in and around the area, including the Mote Aquarium and Ringling Museum. There is so much to see and do, and your home at Gateway Lakes will serve as your home base as you explore everything in the area. Below we've listed some of our residents' favorite destinations; be sure to check them out when you stop by for a tour!
No route was found for the selected transit mode.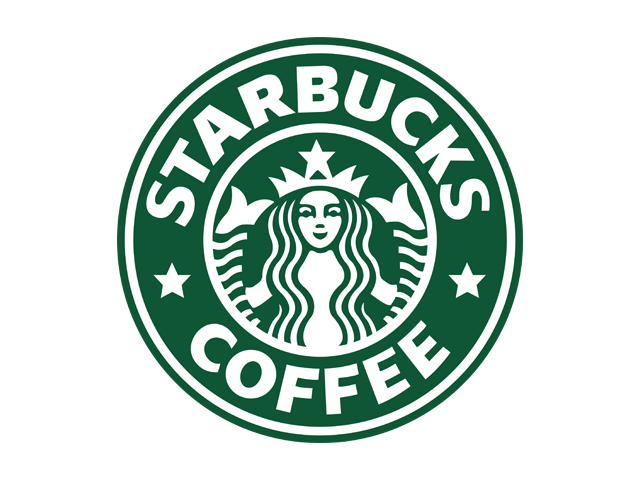 Starbucks
Grab your favorite blend on your way to work, school, errands, or wherever you're headed. Our residents love having a Starbucks so close to our community, and we know you'll love the benefit as well. Go there to put a pep in your step before you start your day, or sit back, relax and share great coffee with your friends. UTC Mall
The Mall at University Tower Center is a gem in our community and the gateway to quality, high-end shopping in Sarasota. UTC Mall is a one-stop shop for all your shopping, dining, and entertainment needs. They feature dozens of shops and restaurants and host multiple events a year.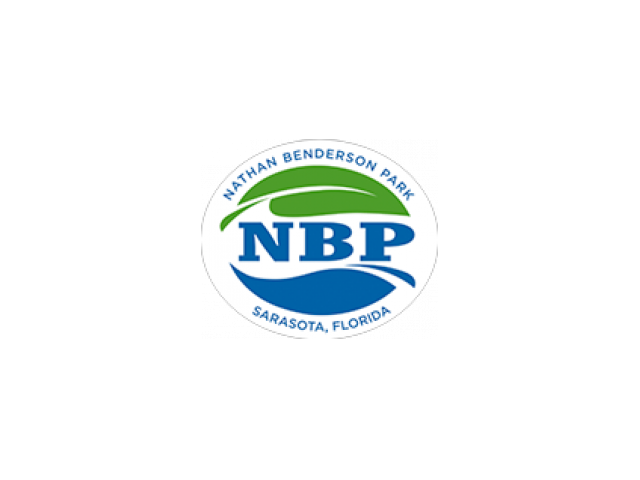 Natham Benderson Park
Right here in Sarasota, Nathan Benderson Park (NBP) is a community park on its way to becoming North America's top 2,000-meter sprint rowing course and Regatta Center. People come from all across the United States to take advantage of this rowing and recreational facility. They host tons of community events, too, so if rowing isn't your forte, perhaps you'll enjoy the natural setting for fun seasonal events.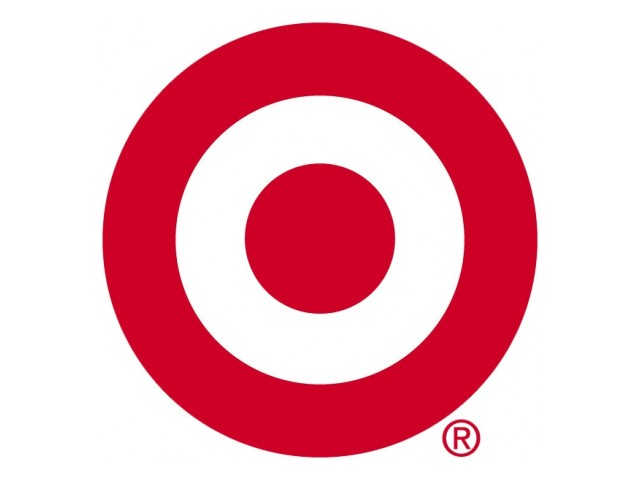 Target Stores
Target is always there whenever you need it. For everything from groceries to electronics, clothing to toys, you'll find what you need at Target. Make your errands quick with the one-stop shop in our community.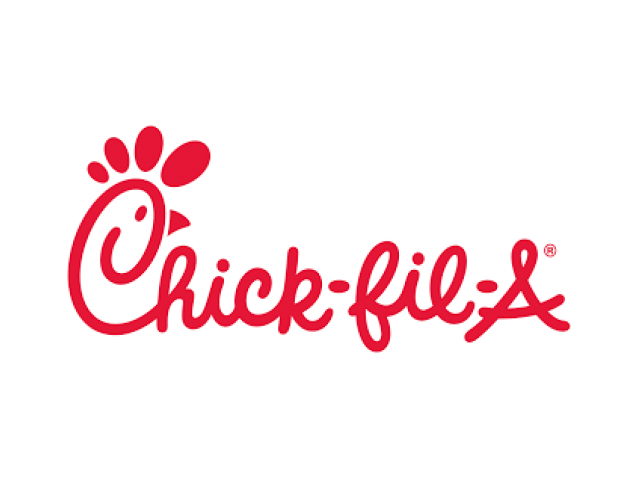 Chick-fil-A
Chick-fil-A is home to the original chicken sandwich. And when you're out looking for a great, fast dining experience, it doesn't get any better than Chick-fil-A. Stop by and fill all your cravings.