Advenir at Del Arte Apts & Townhomes
151 S JOLIET CIR
AURORA,
CO
80012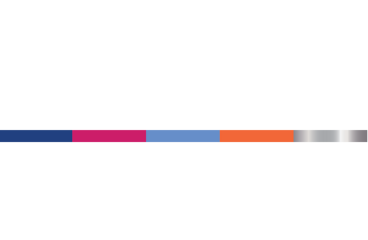 Neighborhood & Directions
Aurora Apartments
When it comes to location, nothing beats Advenir at Del Arte. We bring the charm and comfort of the suburbs and complement it with the hustle and bustle of downtown Denver and all the opportunities found there. We are right by the Community College of Aurora making for an easy commute to school, so whether that's your focus for coming to Aurora, or you are tacking on classes in your spare time, it's a perfect solution. You'll also have access to all the best shopping, dining, and entertainment, such as BJ's Restaurant and Brewhouse, the Aurora Mall, and more! When it comes to top destinations near our community, you'll find all the fan favorites and be able to find your own favorites as well. Stop by to
take a tour
of our community and see the surrounding area today!
No route was found for the selected transit mode.